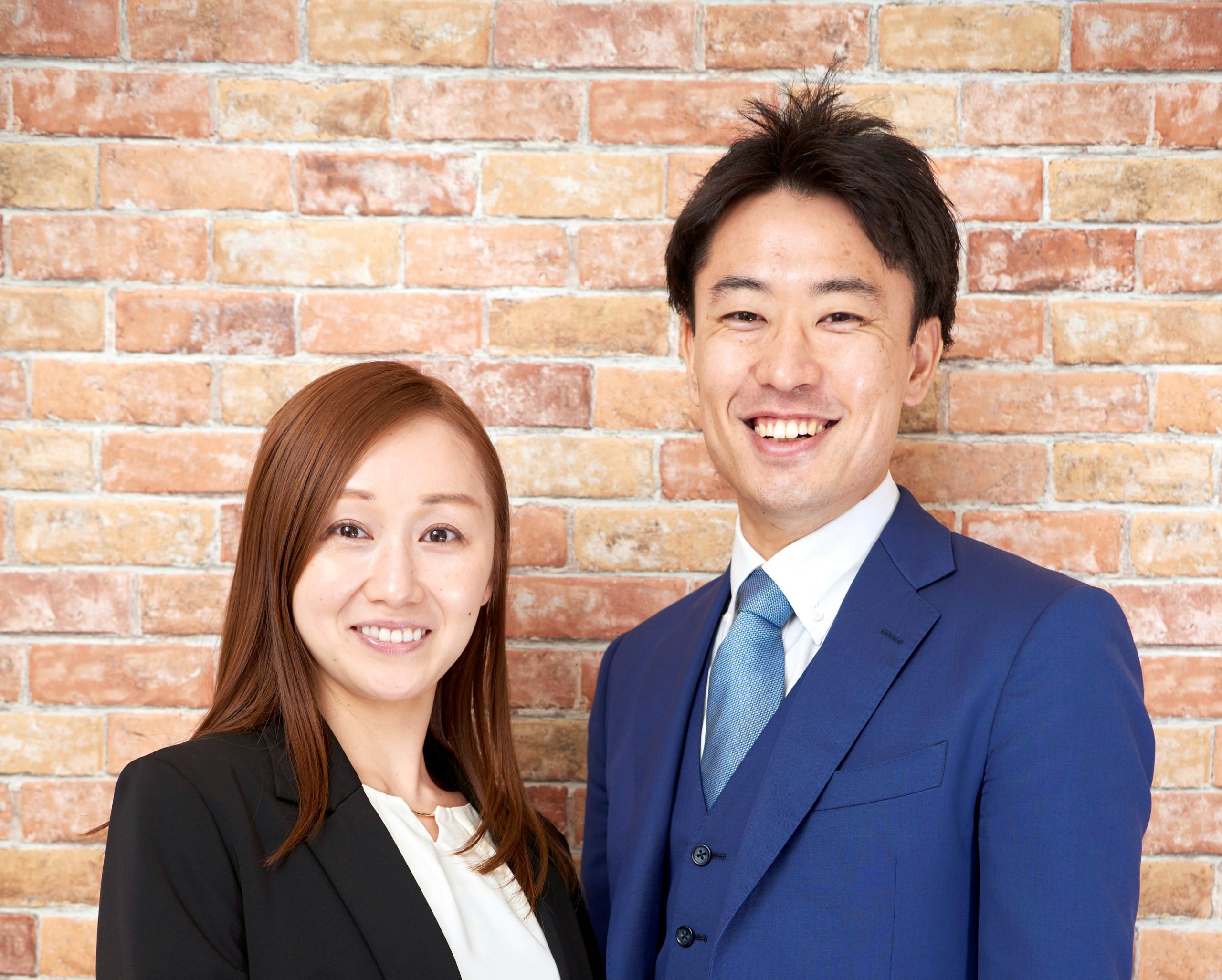 Please fill out this form and let us know how we can be of service.
We look forward to a FREE initial consultation to determine how we can help you.Thank you for visiting. We look forward to hearing from you!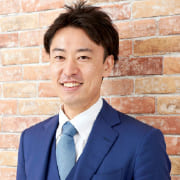 Masashi Iwasawa
Certified Accountant / Business Advisor / Taxation Consultant based in Tokyo.
Lover of traveling, climbing mountains, reading books, learning new languages, and gym.